Billing and Reimbursement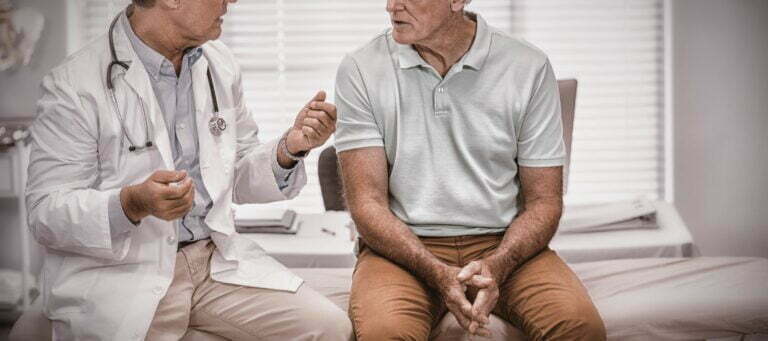 The Service Codes for RPM are CPT codes 99453 and 99454. CPT Code 99453 is described as the initial set-up and provision of training or education to patients on how to use the medical device(s) while CPT Code 99454 may be utilized to report the supply of the medical device(s) for health data alert transmissions.
Read More »
CMS released the 2022 Physician Fee Schedule on RTM codes that will take effect on January 1, 2022. Five new RTM Codes: 98975, 98976, 98977, 98980, 98981.
Remote Patient Monitoring has become one of the fastest growing technologies in the healthcare industry due to its rapid adoption.
There are four essentially important Medicare CPT codes that support remote patient monitoring as of July 2020: 99453, 99454, 99457, and 99458.
The recent RTM proposal acknowledges the value of remote monitoring and encourages the adoption of digital health solutions.
More from Billing and Reimbursement
Learn how CPT codes 99457, 99458, and 99091 can help you achieve your goals in implementing a successful remote patient monitoring program.
The renewal determination takes effect on July 20, 2021 and runs through October 17, 2021. While Secretary Becerra has indicated he expects the PHE to continue through the end of the year, legally he can only extend it for 90-days at a time.
A surge in interest in remote care programs has prompted the Centers for Medicare & Medicaid Services (CMS) to increase its support for RPM. CPT codes can help doctors' offices earn from RPM programs while increasing overall patient care. These guidelines establish a financial framework for physicians to be compensated for their time and equipment.
CMS recently updated its guidelines on Medicare requirements for remote physiologic monitoring (RPM) services for the year 2021. The adjustment took effect on January 1, 2021, and the prelude statement in the Medicare Physician Fee Schedule (PFS) Final Rule has been updated, which PFS was previously issued on December 1, 2020.
The Centers for Medicare and Medicaid Services (CMS) issued its final rule concerning RPM reimbursement under the Medicare program on December 1, 2020.
The knowledge of these five primary CPT codes (99453, 99454, 99457, 99458, 99091) can add significant revenues to medical practice, especially when many patients are reluctant to participate in in-person care.