Timely Medical Intervention
Increase patient satisfaction and save more lives through our state- of-the-art Remote Patient Monitoring Technology Solution.
Remote patient monitoring is the use of electronic equipment or digital technologies to gather and monitor patient-generated health data and transfer it to their healthcare provider for diagnosis, assessment and recommendations.
As a provider, you can use RPM application outside of the hospital or clinical context to monitor, report, and analyze your patients' acute or chronic diseases.
DrKumo Remote Patient Monitoring Solution features multicast live streaming of patient data utilizing easy-to-use home medical devices and secure mobile application. Providers can monitor, report and analyze their patients' health condition outside of the hospital or clinic.
How DrKumo RPM Benefits Providers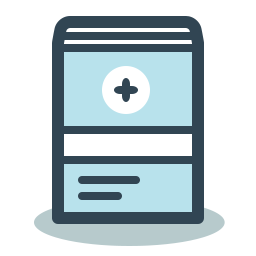 Improved productivity
Simultaneous and automated remote monitoring allows providers to accommodate extra patients while focusing more on their patients with urgent needs.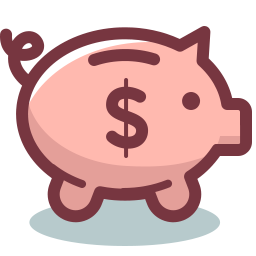 Increased Revenue Streams
With the CPT codes for RPM, providers can bill for RPM services. RPM helps gain a competitive edge by attracting and retaining more patients through innovative care models.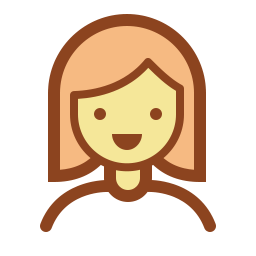 Increased Patient Satisfaction
Patients enrolled in RPM tend to adhere more to treatment and care plans, take medications as prescribed, and regularly maintain contact with their care providers, which leads to improved health outcomes and satisfaction.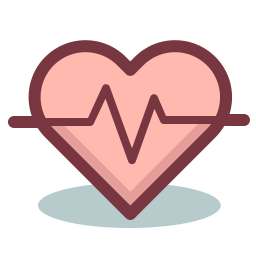 Greater Access to Care
RPM allows providers to reach patients living in remote areas with the use of modern technology. With RPM, transportation, geography, and shortage of physicians will not affect the delivery of quality care services to patients.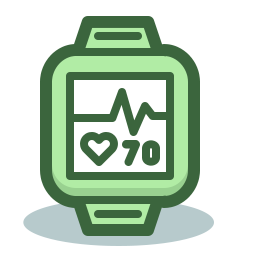 Reduced Patient No-Shows
RPM minimizes the need for in-person visits by recording and transmitting patient data to providers via connected monitoring devices. Hence, it reduces clinic visits and no-show appointments.
How to Get Started with RPM

DrKumo will provide you and your Clinical staff with a dedicated team that will set up your RPM program and integrate it into your practice. This can be done in just 20 minutes over the phone or via the use of any telecommunication platform you prefer.

DrKumo will provide training materials that will get you and your staff on speed in implementing your RPM program into your practice. DrKumo can also provide unlimited one-on-one hands-on training, if needed. Training can be conducted either remotely or with a DrKumo staff do the training at your preference.

With our DrKumo Provider DashBoard Web Viewer (Console), you can easily enroll your patients into your RPM program with just a few clicks.

Upon request, DrKumo can provide you with a dedicated team who will keep track of your patients when they miss out in their 16 days per month reading, and our staff will provide the necessary notification to your patients reminding them to take their readings.

Review and respond to critical alerts
Our clinical support team will call your patients when their readings are abnormal, and then escalate to your office the ones that require your attention. The time spent by our clinical staff will accrue towards your care management RPM service codes.

We can generate a monthly billing report for you and your biller. This will make it easy for you to prepare and submit your claims to your payer. We also provide one-on-one billing assistance for you and your team, so that you know how exactly how you are supposed to file your claims for your RPM services.
We provide state-of-the-art hardware and software platforms.
Remote Patient Monitoring DrKumo Medical Devices
We provide Provider Dashboard connected Sensor Fusion Blood Pressure Monitors, Glucometers, Pulse Oximeters, and Weighing Scales with these features:
Sensor-fusion technology
Built-in integration with our Intelligent Cloud Service
Device consumables (lancets, test strips, batteries) included
HIPAA-compliant secure data transmission
Bluetooth enabled
Wifi / Cellular connectivity
FDA Approved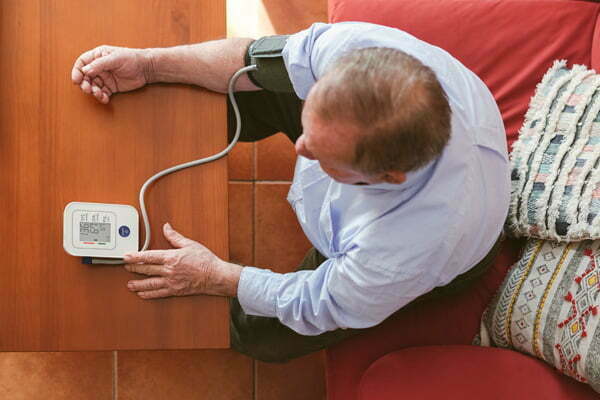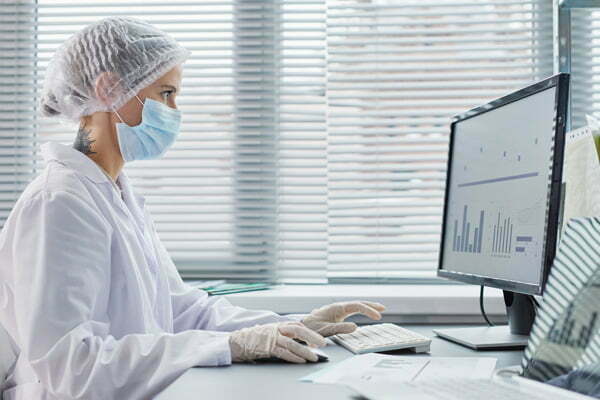 You and your team will have access to our proprietary web-based, HIPAA-Compliant RPM platform that will serve as your central hub for your RPM-integrated practice.
Receives and organizes all physiologic data in real-time
Integrates with DrKumo's Intelligent Cloud Service
Secures records and all other protected electronic health data
Create timestamps for all interactions with patients
Generates clinical and billing reports
Presents useful data relevant to the patient's medical condition
Ease of Use
We answer physicians' most frequently asked questions
Get Started with your RPM Program Now.
Click the button below to talk to a dedicated DrKumo RPM Specialist to provide you with more information about DrKumo RPM Technology Solutions.