CORPORATE SOCIAL RESPONSIBILITY
DrKumo has been actively supporting the society by addressing challenges in healthcare especially among the underserved populations, Indigenous people, disabled Native American veterans, servicemembers and veterans, women in need and their families.
House Scholarship Foundation Sponsorship (2021-2024)
Donated to the House Scholarship Foundation, a 501(c)(3) non-profit organization from Southern California with the goal of providing financial assistance and acknowledging talent to under-privileged students dedicated to the arts, sciences, literature, and other scholarly achievement.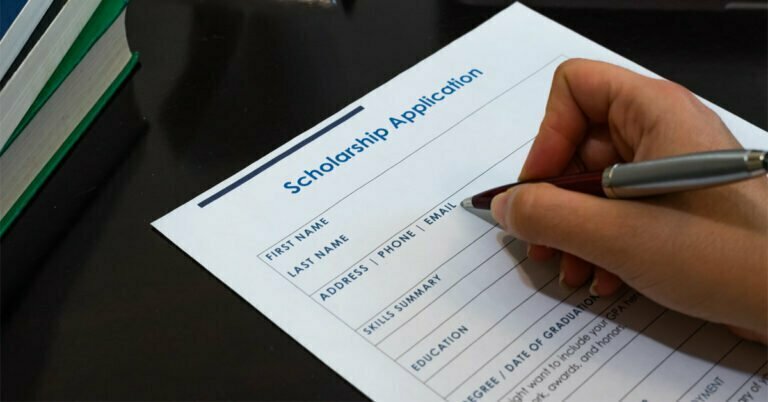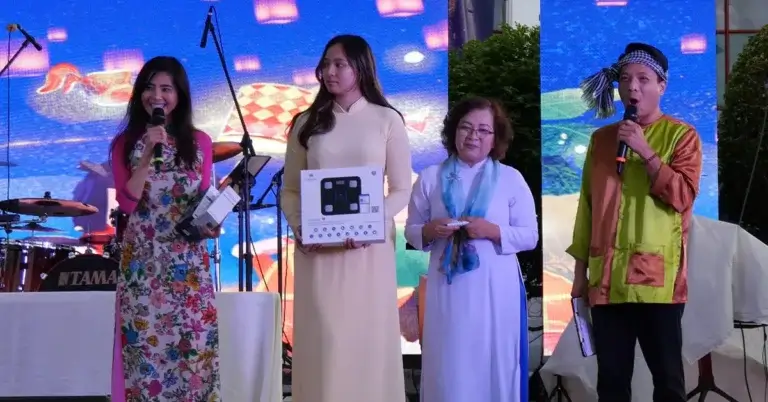 Moon Lantern Festival at the Asian Garden Mall on September 11, 2022
DrKumo celebrated the Mid-Autumn Festival with the US Vietnamese Communities. The company provided free health consultations and gave away RPM medical devices.
RPM Pilot Program for Tribal and Non-Tribal Veterans in Partnership with Native American Veterans Association (NAVA)
DrKumo partners with NAVA to provide free RPM program for its members with chronic diseases to enable sending of health vitals from home to care providers.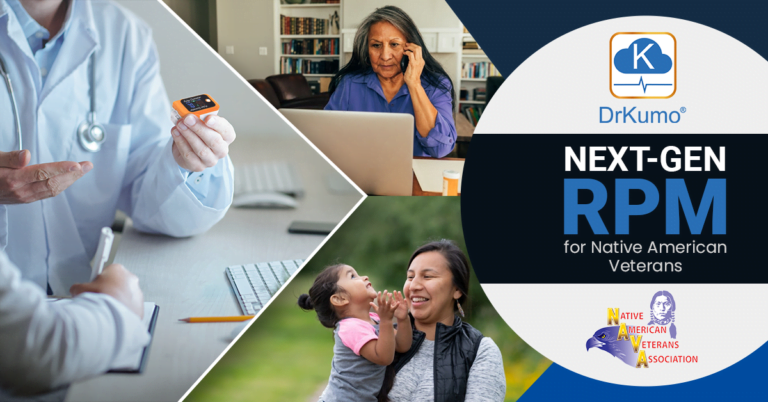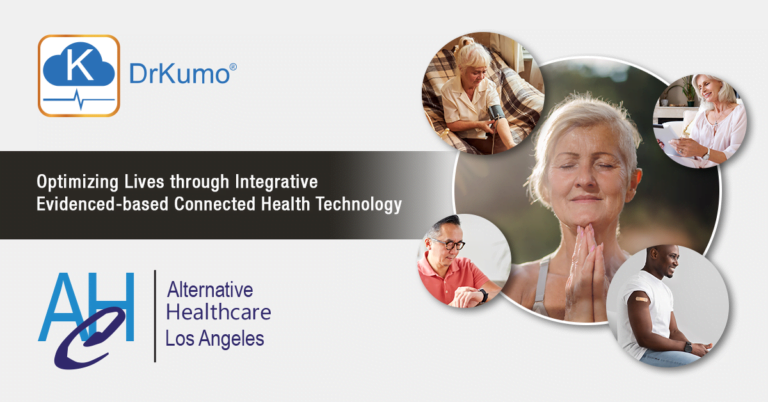 RPM for Chronic Diseases, Mental and Behavioral Health in Partnership with Alternative Healthcare LA
DrKumo provides Holistic Integrative Evidence-Based Connected Health Technology of Remote Patient Monitoring (RPM) combined with the critical elements of assessment and management of mental and behavioral health to provide the most urgent needs for those living with chronic illnesses.
Asian Business Association 24th Annual C.K. Tseng Golf Tournament Sponsorship
Proceeds from the Golf Tournament supported the Asian Business Center's ongoing education program and helped communicate public and private resources and solutions for small businesses.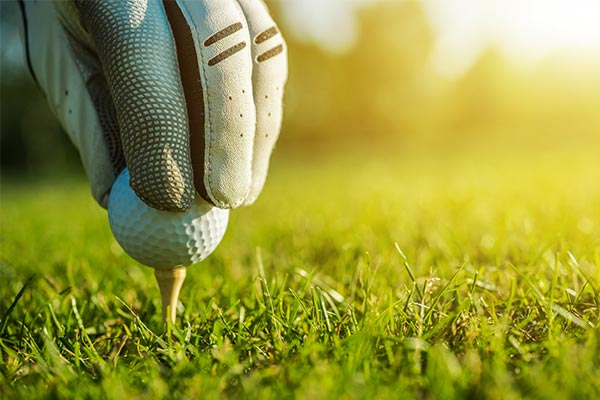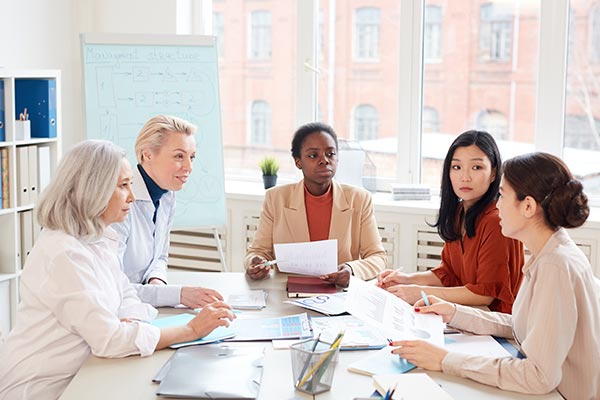 9th Annual Women Business Pioneers Symposium Sponsorship
High-profile event that provides a strong platform for hundreds of like-minded women who empower each other.
LA County Regional American Legion Post 18
DrKumo provided health and wellness monitoring assistance at the event and introduced RPM to support the well-being of America's veterans, their families, our military and our communities.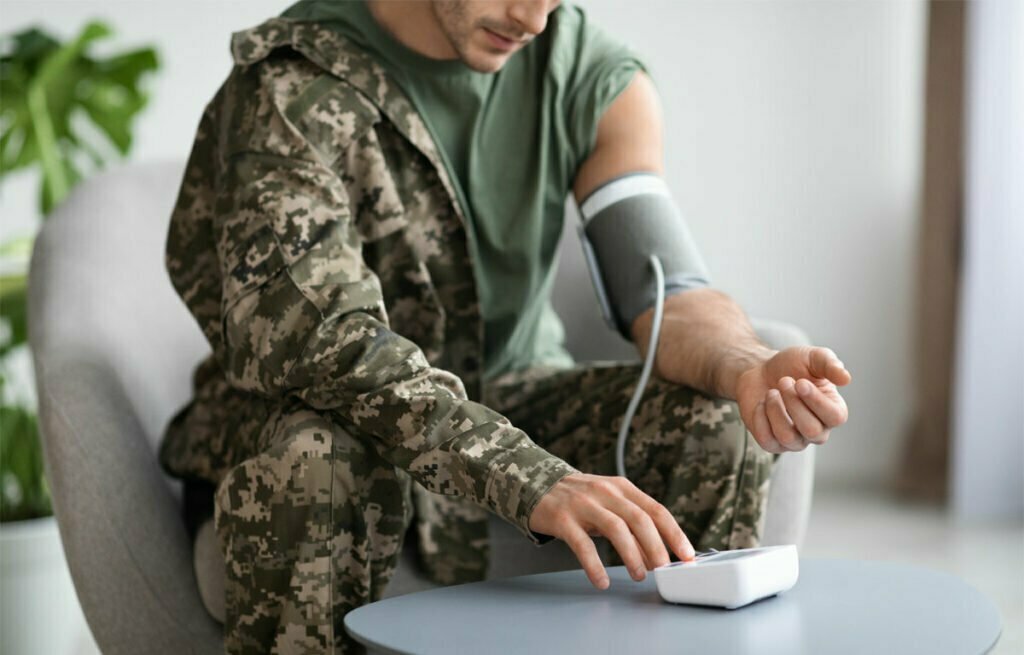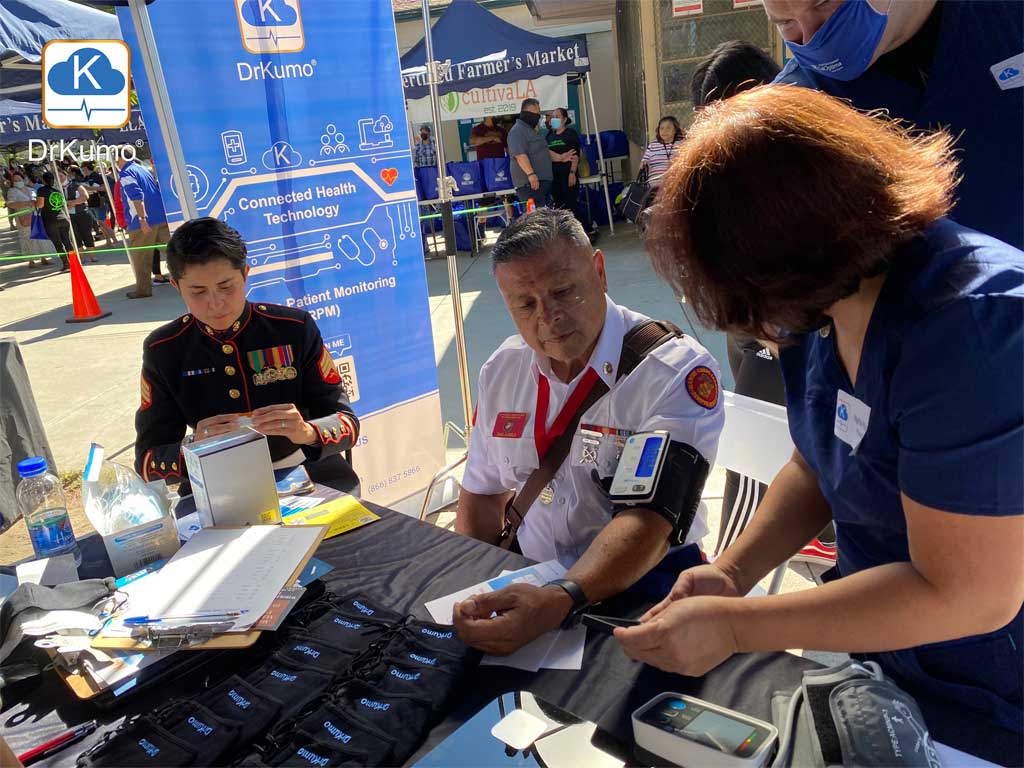 Veteran & Military Families Wellness Day 2021
Dedicated to the well-being of our veterans and their families, DrKumo participated in Veteran & Military Families Wellness Day on December 19 at Lennox Library Parking Lot in California to provide health and wellness monitoring assistance using DrKumo RPM devices and mobile app.