ACCOLADES AND ACHIEVEMENTS
DrKumo is a multi-award-winning Connected Health Technology Leader.
Pacific Asian Consortium in Employement (PACE) 2022 Entrepreneur Award
"DrKumo focuses on solutions and the highest good for all involved, and here at PACE, we value that! We are proud supporters of DrKumo and value what they bring to the table." Susie Choy, Interim Assistant Director/Compliance Coordinator, PACE LA.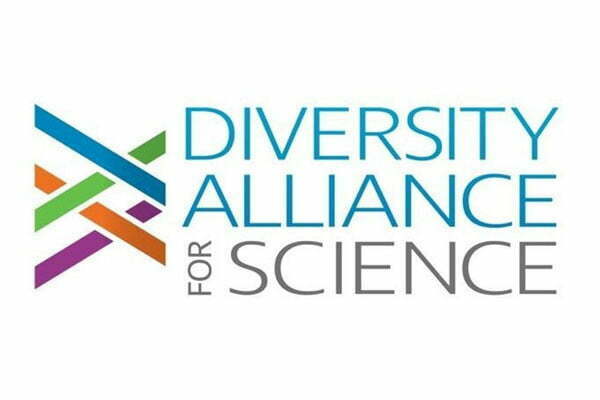 DA4S Top Eight That Innovate 2021 First Place Winner
Eight That Innovate is a unique opportunity for world-class corporations and diverse-owned suppliers in the life science industry to showcase their groundbreaking product/service and demonstrate how their passion for innovation drives value.
One of the 17 national winners of 2020 US Department of Health and Human Services (HHS) OCS grant via partnership with PACE
DrKumo is recognized for its cutting-edge cloud-based technology that allows healthcare providers to remotely monitor their patients' medical conditions and modify their treatment planning based on continuous real-time data.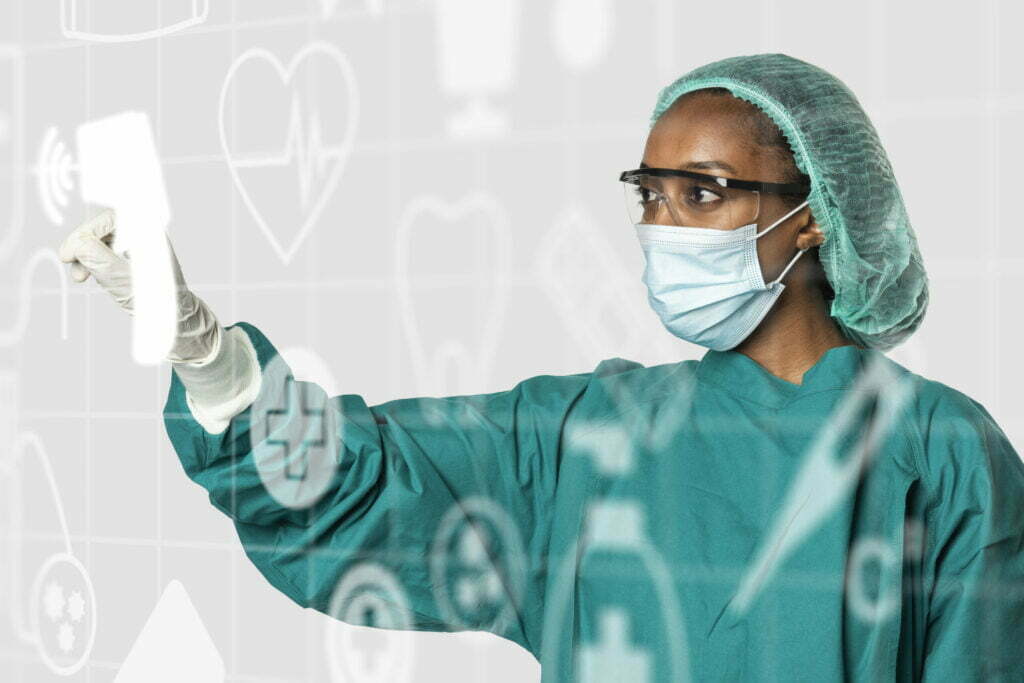 CEO Dr. Kelly Nguyen, PharmD, North America 2020 Cartier Women Initiative Fellow
Dr. Kelly Nguyen was named 2020 North America Fellow, an annual international entrepreneurship competition that aims to drive change for social good. One of the vital criteria is to be a woman entrepreneur who has a strong and sustainable social or environmental impact.
Selected by FDA DSCSA Pilot Project Program to Address the Security of Drug Supply Chain, 2020
IDLogiq® (DrKumo's former name) innovations have been selected by the Food and Drug Administration (FDA) for the Pilot Project Program under the Drug Supply Chain Security Act (DSCSA) to prototype and develop a system that can address the national security of the drug supply chain and future interoperability of secure electronic information exchange.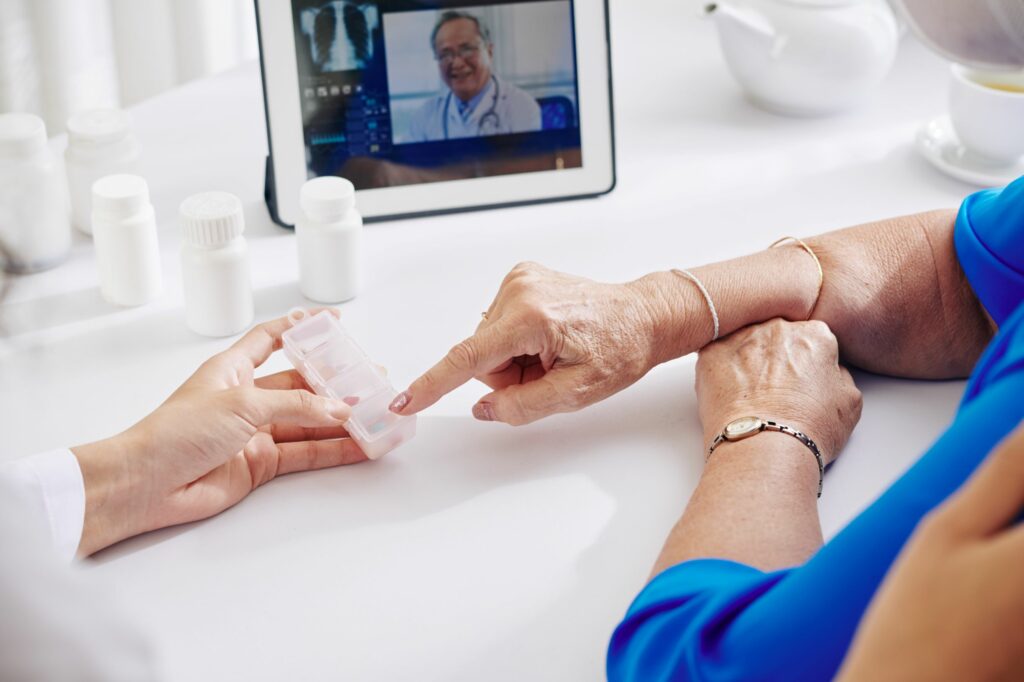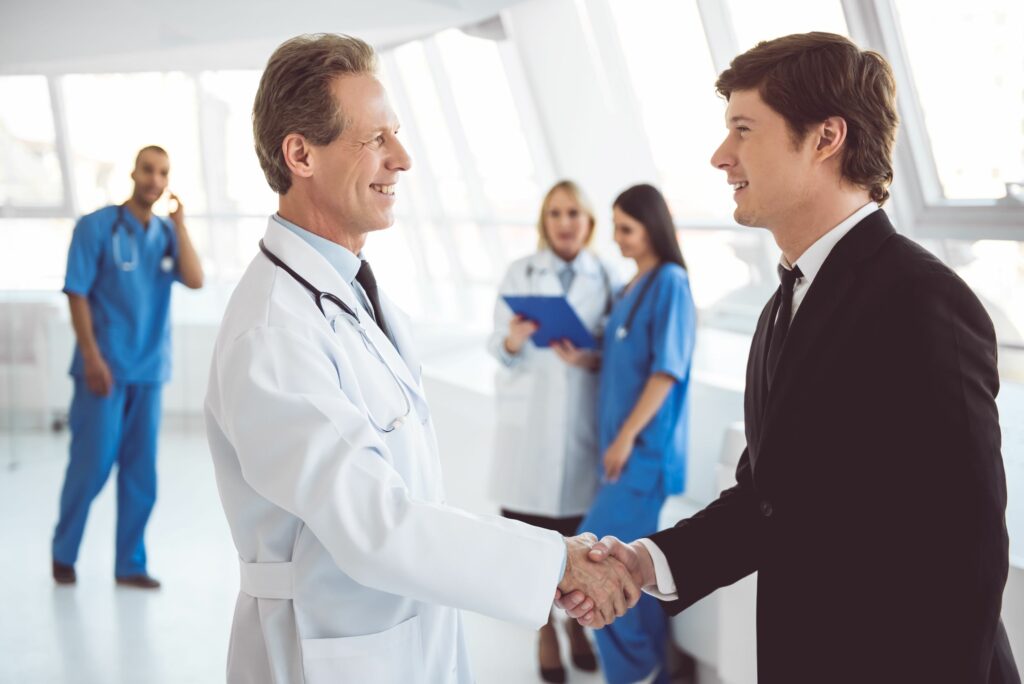 Magic Johnson Healthcare Award Nomination finalist
Dr. Kelly Nguyen, CEO of DrKumo, was nominated for demonstrating commitment to furthering diversity and technology in the healthcare arena.
GS1 Disruptive Innovation Startup Connect Award finalist
With GS1 calling for startups with new innovations and "disruptive technologies", which would be promoted in the Startup Lab, IDLogiq came to the call as a startup with these unique disruptive technologies.