Acquire the Best RPM for Your Office
Empower your healthcare providers to improve quality of care and save more lives with DrKumo state-of-the-art RPM technology solutions.
RPM For Healthcare Management Services Organization
DrKumo Remote Patient Monitoring (RPM) helps Health Management Services Organizations (MSO) improve their healthcare providers' quality of care and save more lives by providing real-time continuous monitoring of patient-generated health data.
DrKumo revolutionizes Connected Health Technology by providing the world's first highly secure RPM solution that supports Disease Management Protocols (DMPs). We power cybersecurity technology in compliance with the Federal Enterprise Architecture Framework to automate the collection and transmission of objective and subjective health data.
How DrKumo RPM Benefits MSO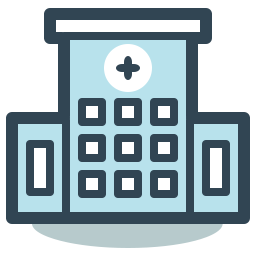 Improve Quality of Care
MSO's physicians using RPM can monitor their patients' vital signs continuously in real-time and provide changes in medications or treatment when needed.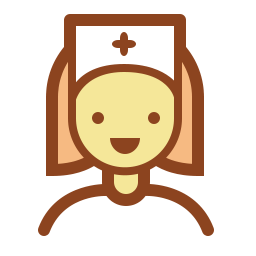 Reduced Physician Burden
Automatic collection and transmission of health data and fewer patients visiting the clinical settings reduces providers' unnecessary tasks and allows them to focus on patients who need care the most.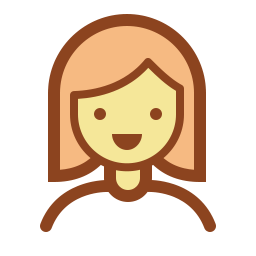 Reach More Patients
RPM allows patients to send health data wherever they are. Patients who live far away from hospital and clinics can be reached and monitored through DrKumo RPM.
Get Started with your RPM Program Now.
Click the button below to talk to a dedicated DrKumo RPM Specialist to provide you with more information about DrKumo RPM Technology Solutions.