Continuous, Real-Time Connected Health
State of the Art
Remote Patient Monitoring
Continuous, Real-Time RPM for Chronic, Acute, and Post-Op Care
Join the Telehealth Revolution with DrKumo Remote Patient Monitoring
NOW!​
COVID-19 is changing everything. Our healthcare system is overloaded. Patients with chronic diseases can be subjected to high risk of cross-infection. Care delivery models are abruptly changed to remote care services.
DrKumo technology and services are created by a team of dedicated healthcare professionals and technologists with proven track records. Our state-of-the-art technology is focused on ease-of-use and yet is powered by the most advanced, healthcare-focused artificial intelligence and machine learning to pave the way for Remote Patient Monitoring.
DrKumo brings a lot of value to your practice. Here are some of our key values.
With new Medicare reimbursement codes, there are significant additional revenue opportunities for providers and practices.
By enabling your team to intervene early in high-risk patients, your readmission rate and ER visits can be significantly reduced. This reduces your risk and cost.
Continuous connection to the care team makes patients feel safer and more secure at home. We can improve your patients' overall healthcare experience.
No Cost, Turnkey Deployment
Don't have the time and resources? Don't worry. We take care of all the work so that you don't have to. Our clinical operations team and partners can handle the entire implementation for you. Best of all, there is no cost to you.
The Best, Full-Featured Platform
We go beyond the required standard to provide the best of care to patients. Our focus is to serve patients, our mission is their health. We have the best People, Process, and Technology to serve your patients.
Measurable Return on Investment
Return on Investment can be clearly defined upfront and tracked to ensure our desired goals are achieved.
Take care of your patients beyond the walls of hospital and clinics:
Connected
Health
Wireless medical sensors provide continuous remote patient monitoring.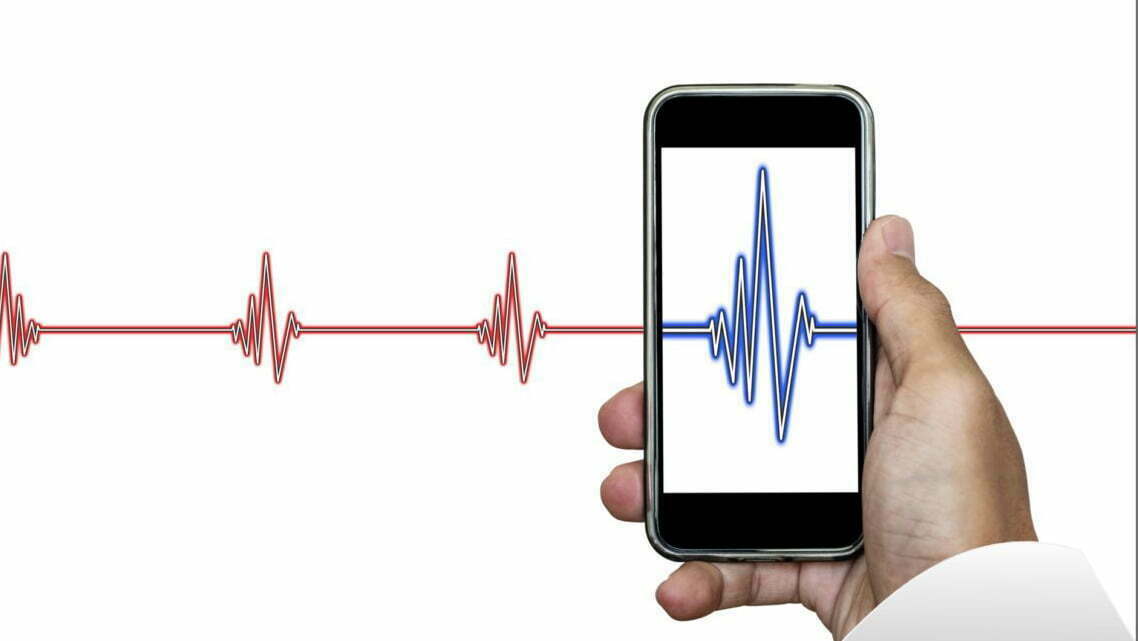 DrKumo mobile app acquires data from all available physiological sensors and transfer data to the Intelligent Cloud Service.
Intelligent Cloud Service
Easy to use software & advance patient engagement tools help with early detection and critical alerts
Optimize telehealth interventions between health care providers and patients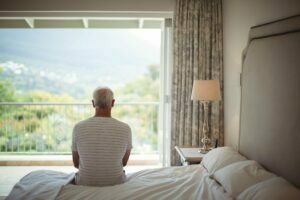 Missed appointments are missed opportunities not only for the health care providers. Patient no-shows can be harmless at first, but they can create an enormous toll on the health care system when encountered daily. Just think of no-shows as the...
Read More