Remote Patient Monitoring for Everyone
What is Remote Patient Monitoring?
Use of digital technology
Remote Patient Monitoring (RPM) or remote physiologic monitoring is the use of electronic equipment or digital technologies to gather and monitor patient-generated health data and transfer it to their healthcare provider for diagnosis, assessment and recommendations.
For example, a patient tests his or her blood pressure on a regular basis using a blood pressure monitor at home and submits the results digitally, usually automatically, to their clinician. Providers can use RPM application outside of the hospital or clinical context to monitor, report, and analyze their patients' acute or chronic diseases.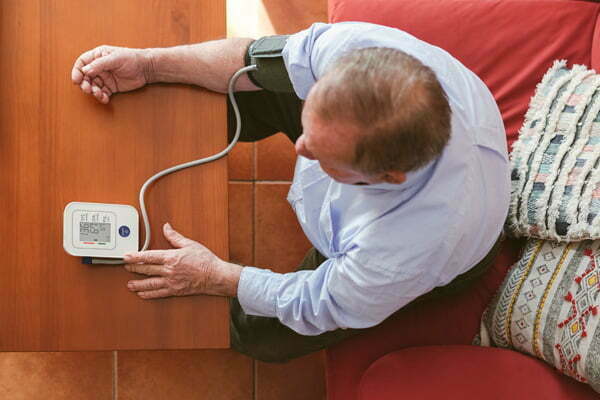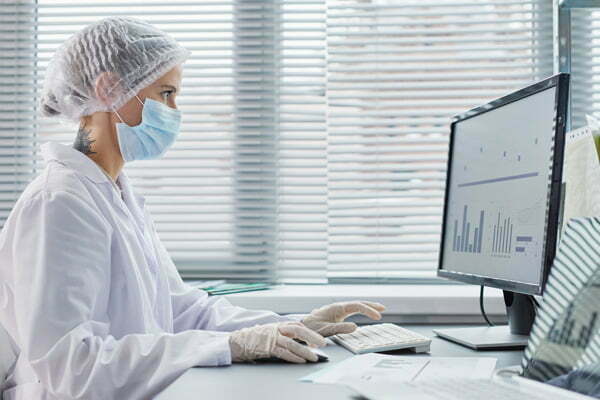 Connects patients and clinicians anytime and anywhere
Using digital technology and available medical devices at home, patients monitor themselves by taking measurements and then electronically submitting the information to their clinicians or care coordinators.
RPM devices allow clinicians to keep track of their patients' progress and make modifications to their treatment plans, reducing the need for the patient to be readmitted.
Using technology, doctors can collect data more frequently and reliably than they could during typical in-office patient sessions. They can monitor weight, blood pressure, blood sugar, blood oxygen saturation, heart rate, and electrocardiograms from any point of care. This real-time data transmission could be life-saving.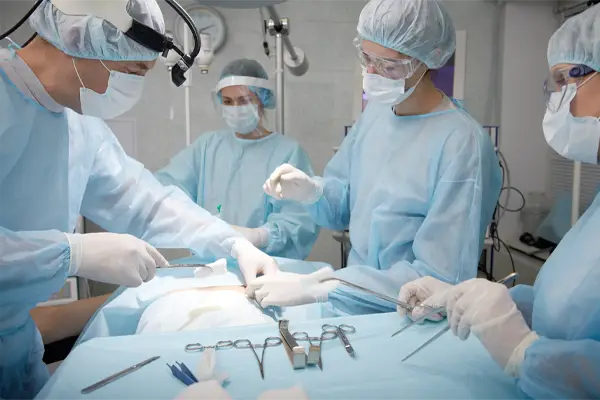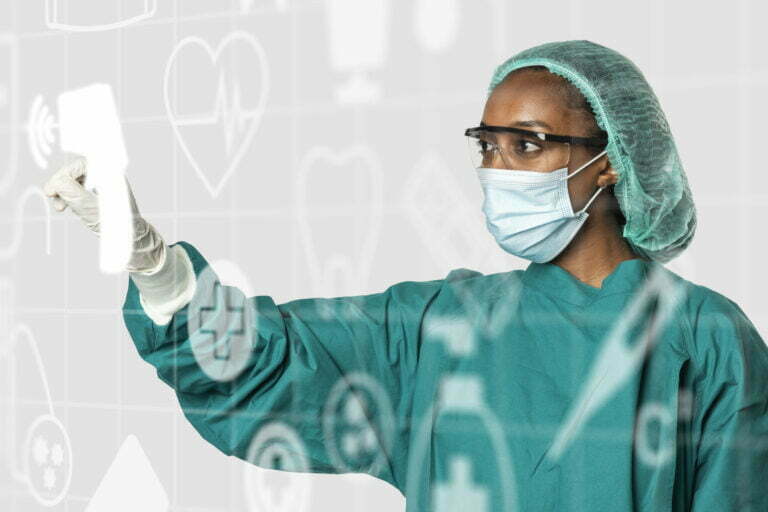 Benefits the Healthcare System
Everyone wins in remote patient monitoring— not only healthcare providers and patients but the entire healthcare system as well.
Benefits of Remote Patient Monitoring
Improved productivity, Increased practice revenue streams, Increased patient engagement and satisfaction, Greater access to care and more patient reach, Reduced patient no-shows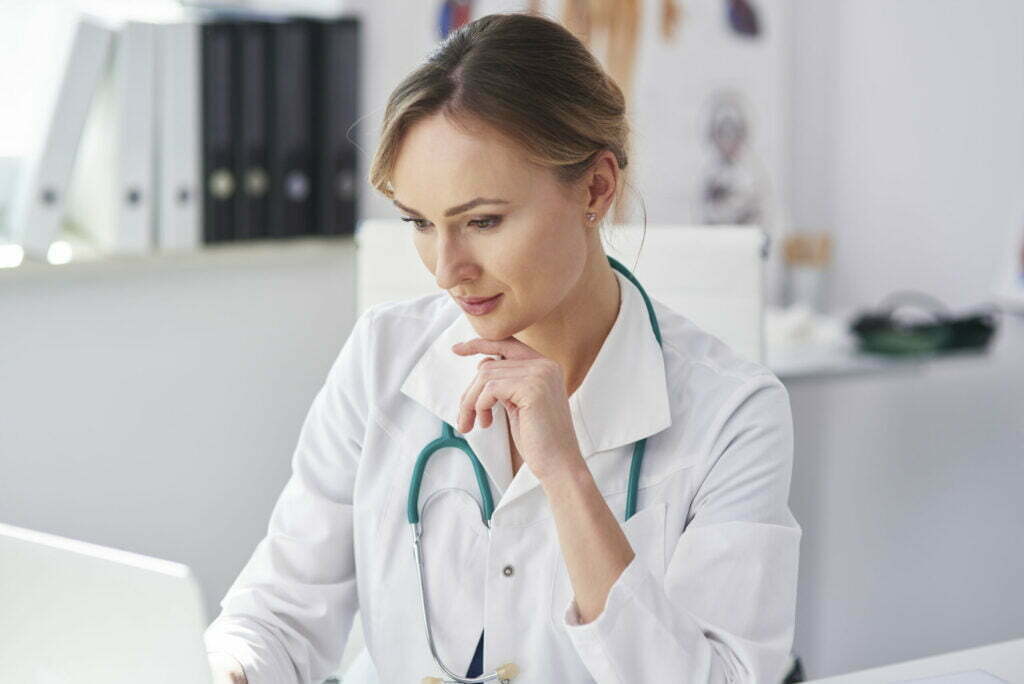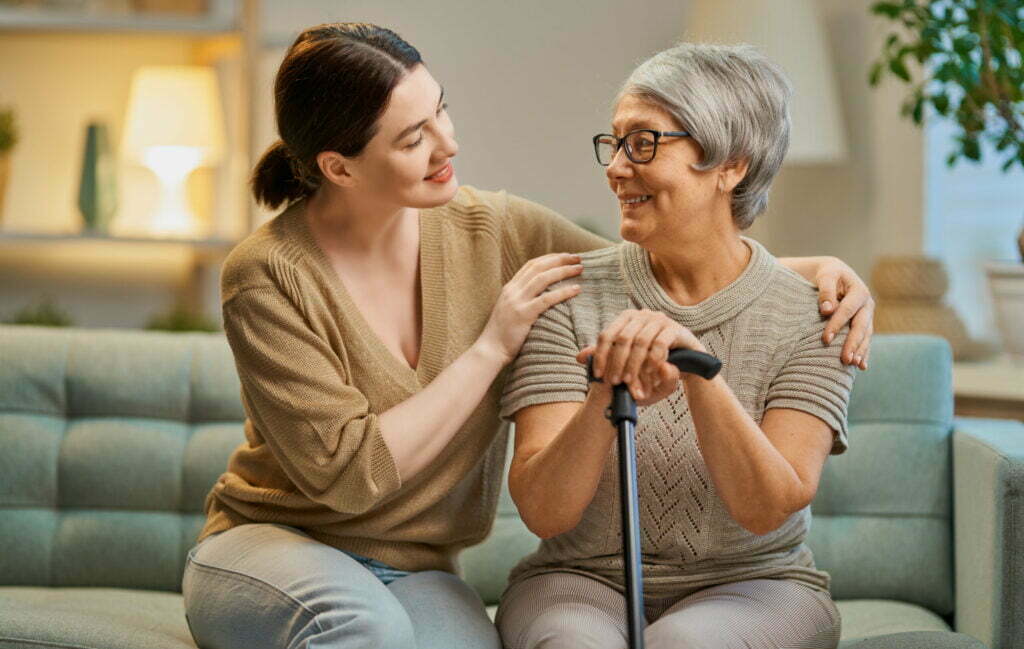 Improved chronic disease management, Reduced emergencies, hospitalizations and readmissions, More control over personal health, Fewer physical visits to the practitioner's office, Better support and education, Better quality of care
For the Healthcare System
More focus on effective prevention and well-being, Lower national healthcare costs & significant annual savings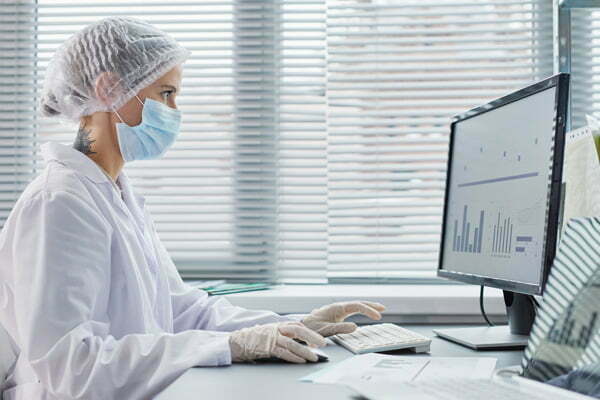 How to Get Started with RPM

We have a dedicated team who will set up your RPM program and integrate it into your practice. This can be done in just 20 minutes over the phone or using any telecommunications platforms you prefer.

DrKumo will provide with a training materials that will get your staff on speed in implementing your RPM program into your practice. DrKumo can also provide unlimited one-on-one hands-on training, if needed.

With our DrKumo Provider DashBoard Web Viewer, you can easily enroll your patients into your RPM program with just a few clicks.

We have a dedicated team who will keep track of your patients when they miss out in their 16 days per month reading and our staff will provide the necessary notification to your patients reminding them to take their readings.

Review and respond to critical alerts
Our clinical support team will call your patients when their readings are abnormal, and then escalate to your office the ones that require your attention. The time spent by our clinical staff will accrue towards your care management RPM service codes.

We can generate a monthly billing report for you and your biller that would make it easy for you to submit your claims to payers. We can definitely provide one-on-one billing assistance for you and your team, so that you know how exactly are you supposed to file your claims.
Get Started with your RPM Program Now.
Click the button below to talk to a dedicated DrKumo RPM Specialist to provide you with more information about DrKumo RPM Technology Solutions.