Safe and Efficient Clinical Trials and Research
Equipped with highly secure, continuous, and real-time data collection outside the clinical settings.
RPM For Pharmaceutical Companies
DrKumo provides highly secure, continuous, real-time patient data collection, enabling remote clinical trials possible without compromising data quality, mitigating some of the burden and cost of traditional methods, and eliminating missed clinical visits and patient follow-ups.
Equipped with a strong cybersecurity framework, DrKumo RPM can capture and securely transmit data as long as the clinical trial participant is operating or wearing the device, resulting in larger and more accurate samples that provide a more complete picture of a person's health— as opposed to traditional on-site reporting that lacks the context of what happened before and after.
How DrKumo RPM Benefits Pharmaceutical Companies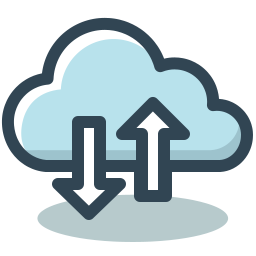 Real-time Data Streaming
DrKumo RPM enables participants to share their data without leaving their homes or workplaces using medical devices, health wearable technology, mobile apps, or virtual visits.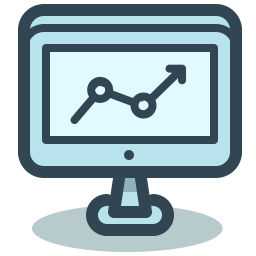 Generate Large Amount of Data in a Safe and Compliant Environment
DrKumo highly secure RPM prevents data breaches, loss, or incorrect reporting while broadening the range of patient data from the trial, making it more available to researchers.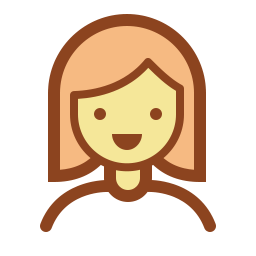 Promote Diversity of Participants
DrKumo multi-language, highly scalable platform and easy-to-use medical devices increase the inclusion of patients and help reach populations that are frequently overlooked.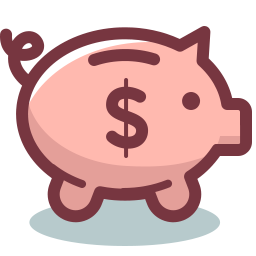 Save Costs
DrKumo RPM saves considerable amount of time and costs by eliminating unnecessary visits and automating data transmission on drug efficacy and side effects.
Get Started with your RPM Program Now.
Click the button below to talk to a dedicated DrKumo RPM Specialist to provide you with more information about DrKumo RPM Technology Solutions.