Increased Patient Satisfaction
Improve your quality of life while keeping your doctor informed about your health by sending vital signs from the comfort of your own home.
Remote patient monitoring (RPM) comes with easy-to-use medical devices and secure mobile application that allow the collection of health data while you are outside of healthcare settings.
Since RPM enables real-time data collection and transmission, doctors are always up to date on you are doing. This gives you peace of mind and satisfaction.
How DrKumo RPM Benefits Patients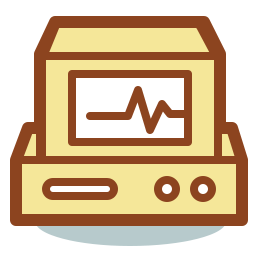 Improved chronic disease management
Help improve chronic disease management through timely medical intervention and patient behavior modification through multicast live data streaming of patient-generated heath data.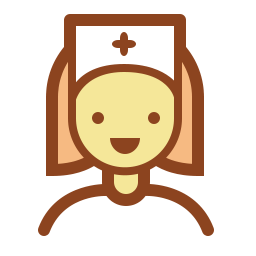 Fewer physical visits to the practitioner's office
Enables patients to stay at home and be regularly remotely monitored by their healthcare providers. This means they have lower exposure to COVID-19 and other illnesses, less travel time and cost.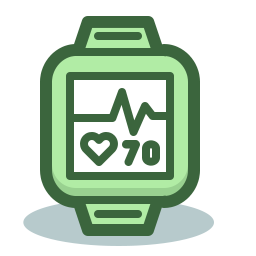 More control over personal health
Includes a secure mobile-enabled application and easy-to-use medical devices that offer patients with a comprehensive health analysis. This helps improve the patient's lifestyle or diet, as well as medication and treatment plan adherence.
Reduced emergencies, hospitalizations and readmissions
Helps patients maintain normal levels for measures such as blood sugar, oxygen levels, and blood pressure; thus, the likelihood of costly and life-threatening emergencies is reduced.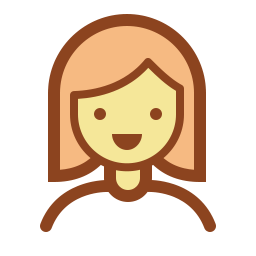 Better support and education
Providers receive holistic and timely information about a patient's health condition, so they can provide better personalized feedback and support.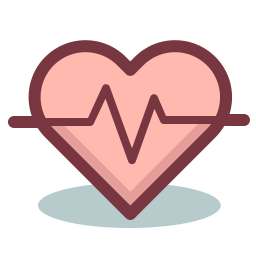 Better quality of care
Enables patients to engage in real-time monitoring and symptom analysis with their providers rather than waiting until their condition deteriorates dangerously before scheduling and managing a visit to their care provider's office.
Get Started with your RPM Program Now.
Click the button below to talk to a dedicated DrKumo RPM Specialist to provide you with more information about DrKumo RPM Technology Solutions.