DrKumo is a technology leader in highly scalable, continuous, real-time remote patient monitoring solution for Chronic Disease Management, Acute Care, Post-Operation, and Hospital Care At Home.
We solve the most painful problems in healthcare with a user-friendly solution powered by our state-of-the-art, HIPAA-compliant, mobile-enabled, continuous real-time monitoring, and AI/ML engine.
Our Remote Patient Monitoring (RPM) technology enables patients to manage their health conditions in the comfort of their homes and supports healthcare providers with real-time intelligence for timely intervention.
DrKumo revolutionizes the way people access quality health care across the world. With a culture that is innovative, collaborative, and technology-driven, we provide the most effective solutions to both patients and healthcare providers.
DrKumo multi-award-winning RPM solutions feature multicast data live-streaming to empower patients to manage their conditions at home, prevent cross-infection, address hospital overcapacity issues and maintain hospital readiness, reduce costs in healthcare, and optimize patients' health.
DrKumo supports home health care programs by digitizing flow of patient information such as blood pressure, heart rate, oxygenation, temperature, and more.
We provide state-of-the-art hardware and software platforms.
Remote Patient Monitoring DrKumo Medical Devices
We provide Provider Dashboard connected Sensor Fusion Blood Pressure Monitors, Glucometers, Pulse Oximeters, and Weighing Scales with these features:
Sensor-fusion
Built-in integration with our Intelligent Cloud Service
Device consumables (lancets, test strips, batteries) included
HIPAA-compliant secure data transmission
Bluetooth enabled
Wifi / Cellular connectivity
FDA Approved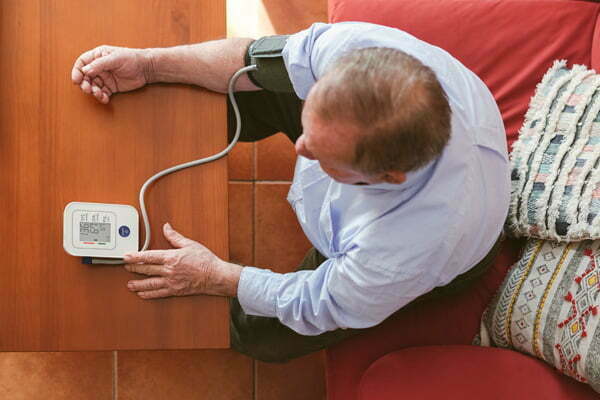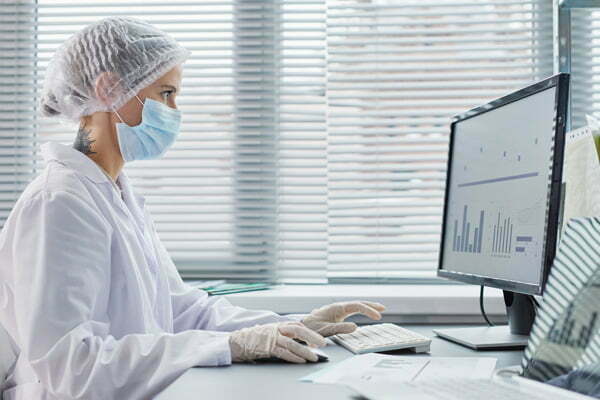 You and your team will have access to our proprietary web-based, HIPAA-Compliant RPM platform that will serve as your central hub for your RPM-integrated practice.
Receives and organizes all physiologic data in real-time
Integrates with DrKumo's Intelligent Cloud Service
Secures records and all other protected electronic health data
Create timestamps for all interactions with patients
Generates clinical and billing reports
Presents useful data relevant to the patient's medical condition
Ease of Use