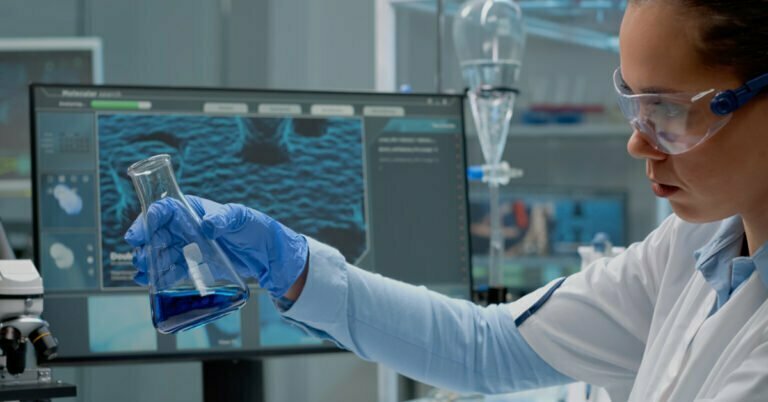 The pharmaceutical industry is seizing the opportunity to streamline clinical studies and cut costs while also reducing the time it takes to recruit and engage patients through telehealth and remote...
Read More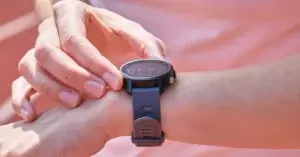 Wearing a medical device is not just for the hospital. Here are 5 examples of wearable medical devices you can incorporate into your day-to-day life.
Read More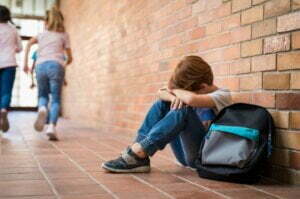 In this article, we'll take a look at the eight most common sources of child trauma. If you're concerned about your child, it's important to be aware of these potential...
Read More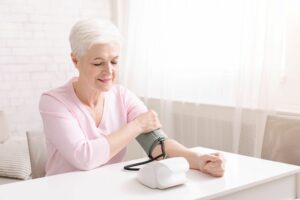 Hypertension is known as the silent killer due to its lack of symptoms, yet it raises the risk of heart disease and stroke, the two leading causes of mortality worldwide...
Read More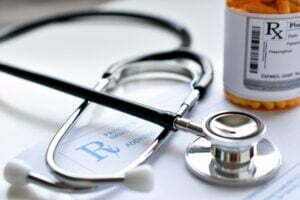 Remote patient monitoring (RPM) is initially developed to extend services to chronic and vulnerable patients. However, with the advancement of technology, RPM is now seen as one of the best...
Read More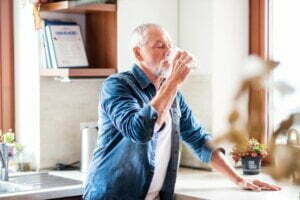 Learn about kidney stones and prevention tips, and find out how remote patient monitoring can help you or a loved one.
Read More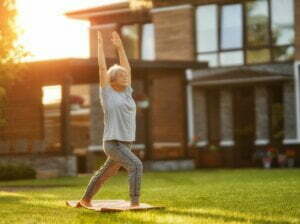 You may take steps to avoid weakening bones at any age, which can lead to osteoporosis. Here are six simple ways to prevent osteoporosis.
Read More