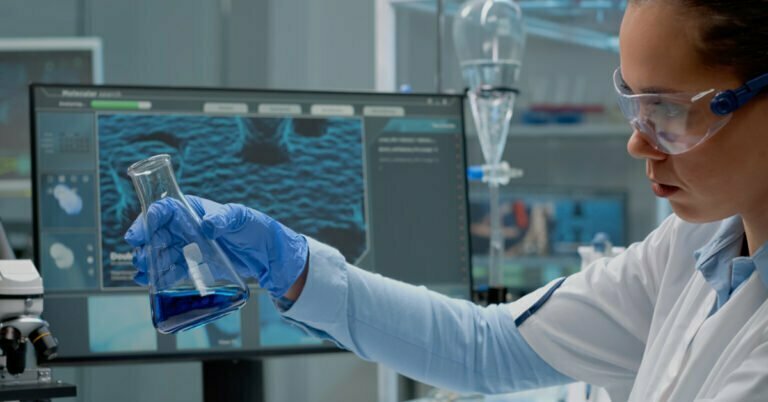 The pharmaceutical industry is seizing the opportunity to streamline clinical studies and cut costs while also reducing the time it takes to recruit and engage patients through telehealth and remote monitoring.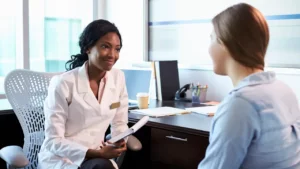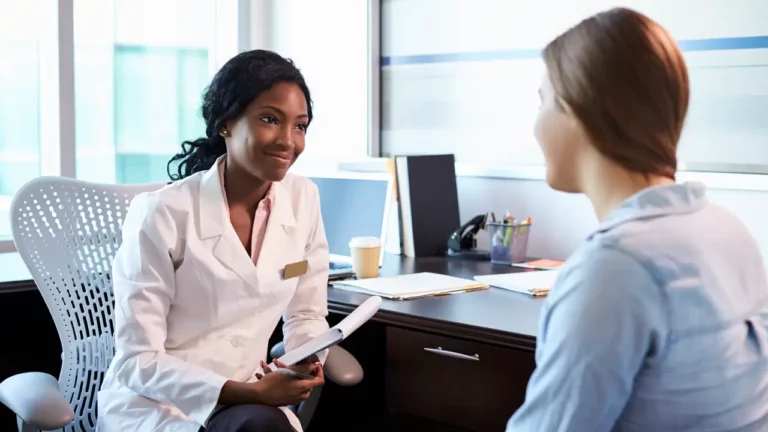 Learn how patient engagement and education can help patients improve their health and achieve better outcomes with the help of family physicians and other healthcare providers.
Read More »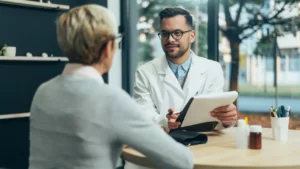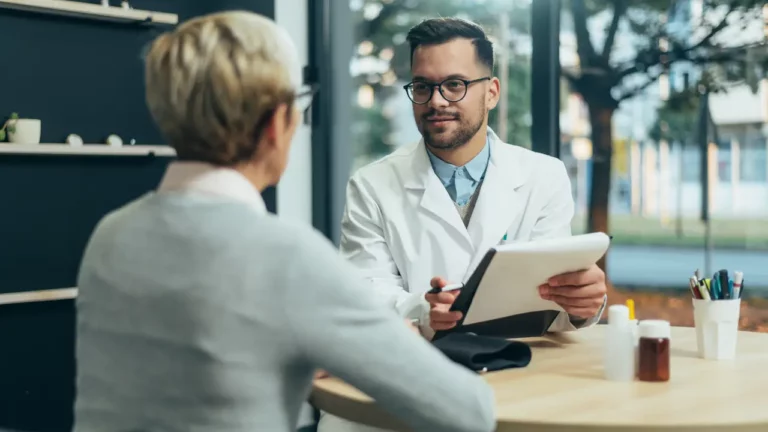 Learn how patient education and counseling empower patients to take control of their health.
Read More »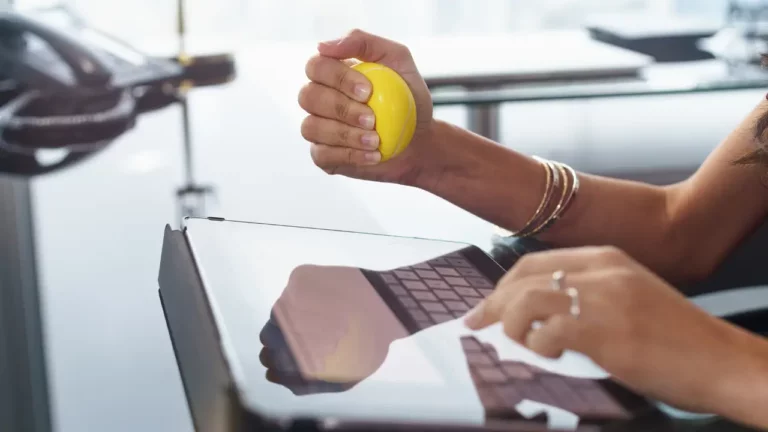 Want to relieve stress quickly? Check out our top 5 activities that provide instant stress relief. Discover easy and effective techniques to manage stress today!
Read More »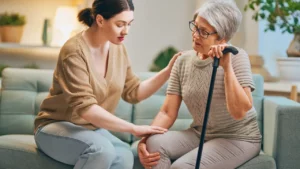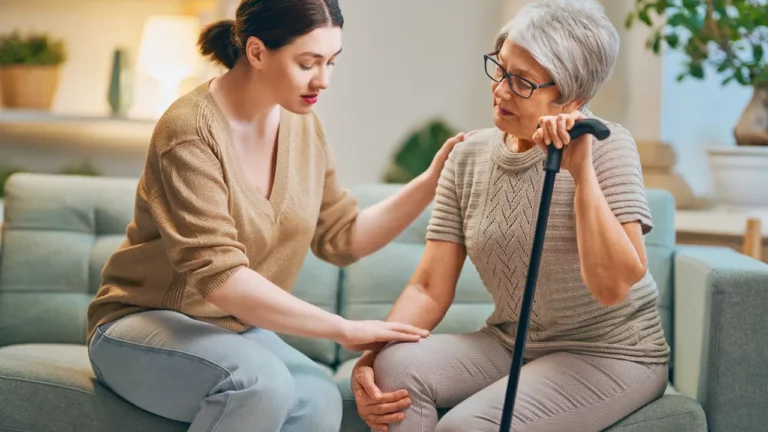 Learn about the risk factors of early-onset Parkinson's disease and find out if you're at risk. Discover the truth with our comprehensive guide. Educate yourself now!
Read More »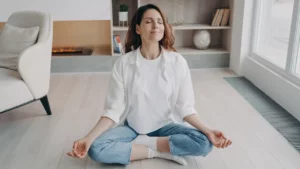 Increase your awareness during National Stress Awareness Month with these 7 surprising ways to cope and manage stress. From learning to take control of your reactions to practicing meditation, these tips can go a long way in helping you beat the harmful effects of chronic stress.
Read More »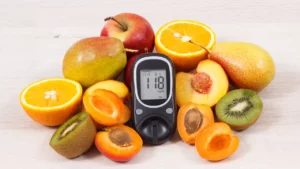 Are you looking for diabetic-friendly fruits? Discover 5 simple ways to choose the best fruits for diabetics that won't spike your blood sugar levels in people with diabetes.
Read More »