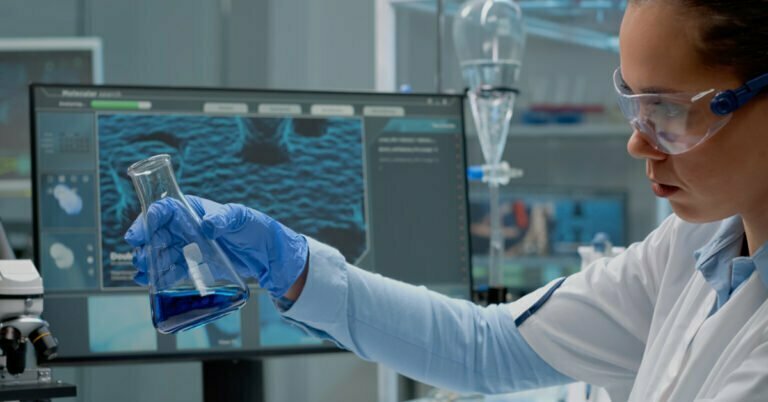 The pharmaceutical industry is seizing the opportunity to streamline clinical studies and cut costs while also reducing the time it takes to recruit and engage patients through telehealth and remote monitoring.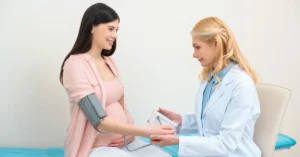 Discover 5 warning signs of pulmonary hypertension in pregnancy and how remote monitoring can help identify them early. Learn about the risks and complications associated with pulmonary hypertension during pregnancy in women, and the therapy options available to reduce pulmonary vascular resistance and improve ventricular function.
Read More »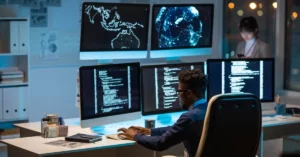 Stay compliant with healthcare cybersecurity regulations by following these 5 tips. Learn how to implement a strong framework, adhere to HIPAA security rules, and manage risks within your healthcare organization.
Read More »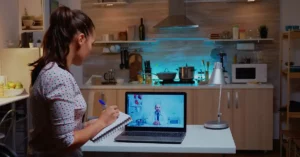 Learn more about the definition of virtual healthcare, discuss the benefits of this technology, and explore some of the ways it is being used in the healthcare industry today.
Read More »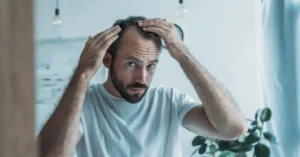 Discover the connection between diabetes and hair loss. Learn how type 2 diabetes can cause hair loss and the role of remote patient monitoring in improving patient outcomes.
Read More »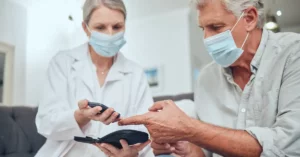 Discover the role of technology in managing brittle diabetes, a complex and challenging condition. Find out how technology can help patients achieve better glucose control and improved outcomes.
Read More »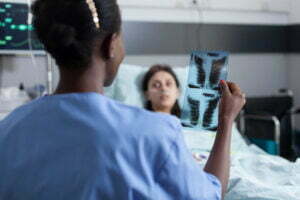 Learn about the benefits of RPM for COPD and lung disease management, including improved symptom management, medication adjustments, and education and self-management tools.
Read More »