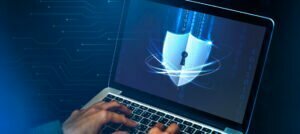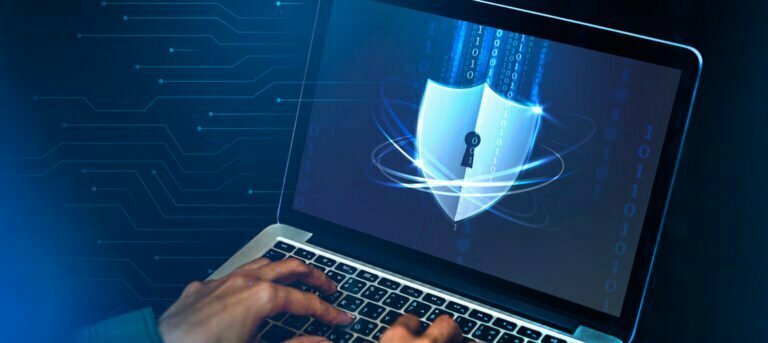 Protecting the flow of data is critical especially in today's healthcare fields, where a patient's personal information can be a targeted by criminals. Let's look at the 5 functions needed for a strong cybersecurity framework in compliance with NIST and NCCoE and how they apply to a Remote Patient Monitoring program.
Read More »
During disaster, health workers are among the first to offer immediate care. See how telehealth becomes an important element of the first responder's toolset.
Learn about the 6 most common signs of a toxic thyroid or hyperthyroidism and how remote patient monitoring can help detect them.
Close monitoring of blood glucose can help patients control blood glucose levels effectively while avoiding hypoglycemia.
RPM provides better, more comprehensive medical care to Veterans, while also affording them more freedom to live productive lives after their years of military service.
Symptoms of celiac disease can range from person to person. Here are some signs you may have if you have celiac disease.
Osteoporosis is "a quiet illness." You cannot feel the thinning of your bones. Here are the seven early warning signs of osteoporosis.
The most prevalent type of arthritis, osteoarthritis, affects millions of individuals worldwide. When the protective cartilage that cushions the ends of the bones gradually deteriorates, it happens.
Monkeypox is an emerging contagious disease caused by viral infection spread by animals. It causes symptoms similar to those seen in smallpox victims in the past, but with milder symptoms. Here are the six facts you need to know about monkeypox.
Opioids, mainly synthetic opioids (other than methadone), are the leading cause of drug overdose deaths. Here are the top 4 causes of opioid overdose deaths.
Constipation is unpleasant and could have a variety of underlying causes. Nevertheless, many natural cures and home treatments work well. Here are the top six remedies for constipation.