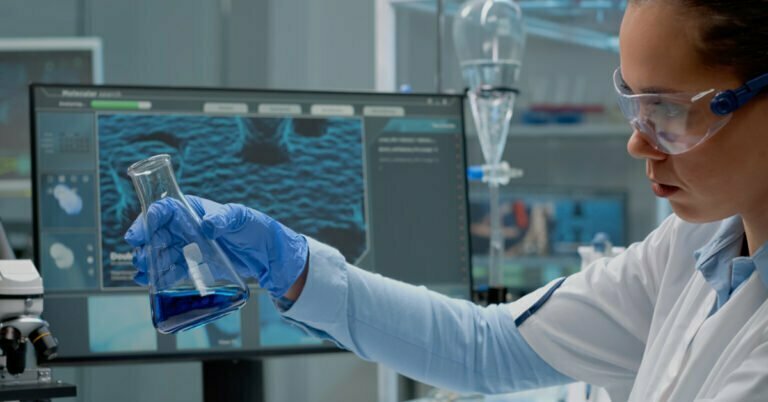 The pharmaceutical industry is seizing the opportunity to streamline clinical studies and cut costs while also reducing the time it takes to recruit and engage patients through telehealth and remote monitoring.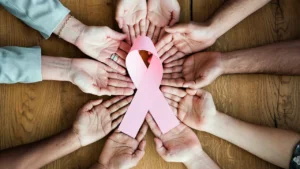 Despite being a rare condition, breast cancer in men is a real threat. Read on to understand the risk factors, signs, and treatments.
Read More »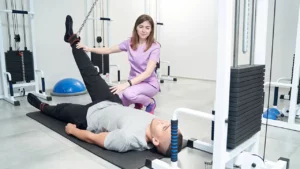 Looking to bill Medicare? Understanding the 8-minute rule is key. This rule dictates how providers can bill for timed services, ensuring compliance and accurate reimbursement.
Read More »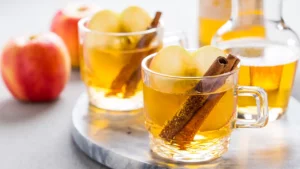 Let us explore some of the effective diabetes home remedies that can help manage blood sugar levels.
Read More »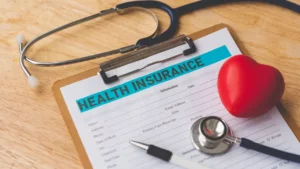 Discover the main challenges facing the insurance industry in 2022, and how insurers are taking on the challenge of rising inflation.
Read More »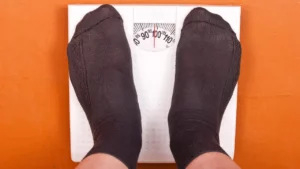 Discover how remote patient monitoring technology can assist in weight management to help you lose weight or maintain a healthy weight.
Read More »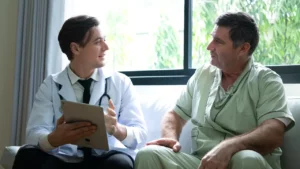 Learn about the signs and symptoms of heart disease from alcohol use. Understand the causes of alcohol-related heart disease and how to identify warning signs.
Read More »