Remote Patient Monitoring (RPM)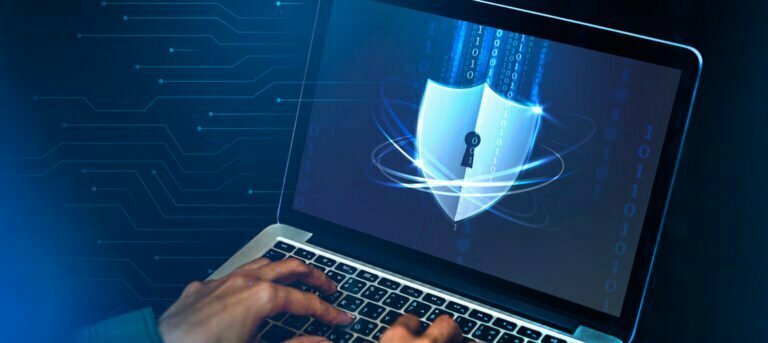 Protecting the flow of data is critical especially in today's healthcare fields, where a patient's personal information can be a target by criminals. Let's look at the top 5 implications that a Remote Patient Monitoring program has a strong cybersecurity framework in compliance with NIST and NCCoE.
Read More »
Remote Patient Monitoring has become one of the fastest growing technologies in the healthcare industry due to its rapid adoption.
RPM provides better, more comprehensive medical care to Veterans, while also affording them more freedom to live productive lives after their years of military service.
There are essentially four important Medicare CPT codes that support remote patient monitoring as of July 2020: 99453, 99454, 99457, and 99458.
With the best practices in cybersecurity framework recommended by NIST and NCCoE, DrKumo solutions provide unprecedented capability, usability, and flexibility.
Veterans Day 2021 | Honoring Our Heroes Event | Testimonials | DrKumo and NAVA
It is vital to take care of yourself and get the most out of life by maintaining a healthy mind. Making small changes to your lifestyle does not have to be expensive or time-consuming. Here are five easy ways to improve your mental health.
Maintaining a healthy lifestyle not only improves overall health and wellness but also makes us more resilient during the COVID-19 pandemic.
Best practices are shaped from past experiences which direct us to the key tools and important variables for effective program implementation.
Education is of great importance to ensure that Remote Patient Monitoring (RPM) programs achieve healthcare goals.
Cyber threats are malicious acts committed with the intent of gaining unauthorized access to, damaging, disrupting, or stealing an information technology asset, computer network, intellectual property, or any other type of sensitive data.
Your immune system does a remarkable job of defending you and combating disease-causing microorganisms so boosting it is an essential part of staying healthy.