Remote Patient Monitoring Blogs
What should healthcare providers know before inviting patients to remote monitoring systems? Here are the five (5) key considerations for effective Remote Patient Monitoring.
Read More »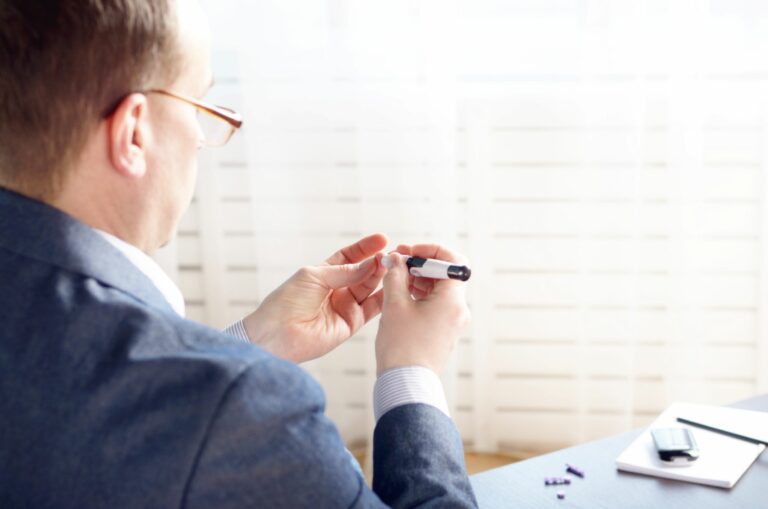 Achieving target blood glucose levels without hypoglycemia is paramount in optimal health outcomes of people with Diabetes. Close monitoring of blood glucose can help patients control blood glucose levels effectively while avoiding hypoglycemia.
Read More »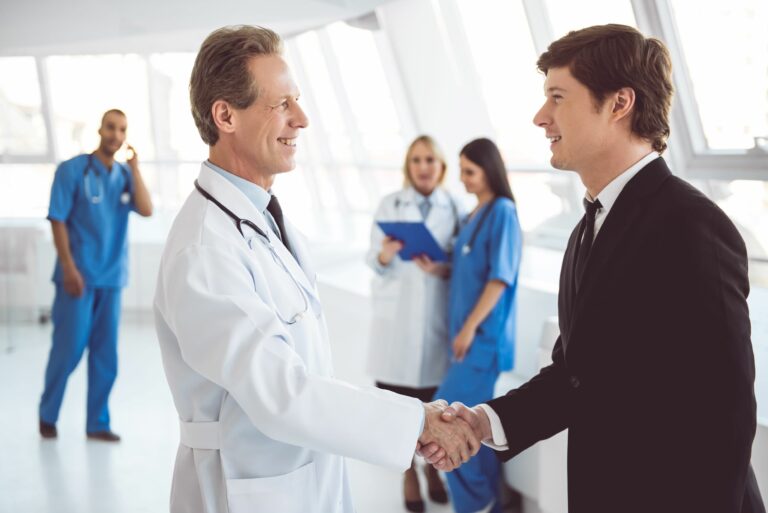 Remote Patient Monitoring (RPM) has evolved in this New Era of the healthcare system and has been giving valuable investment to patients and healthcare providers. Here are the top four reasons healthcare providers should invest in RPM.
Read More »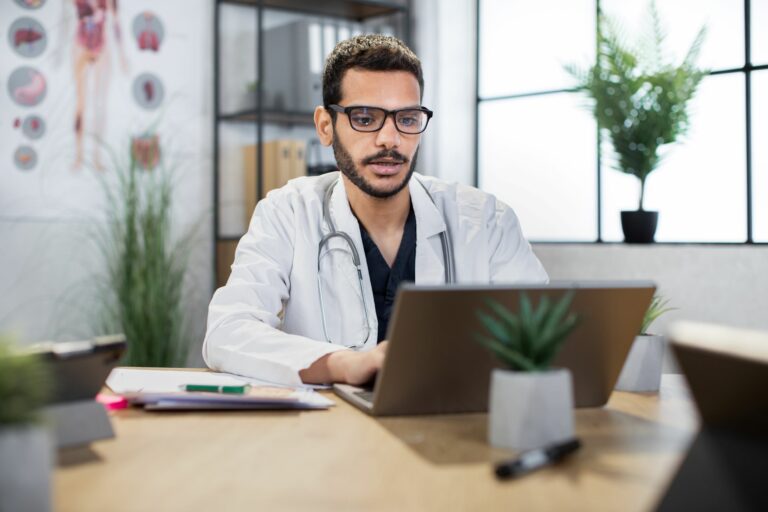 It is very crucial to choose the right Remote Patient Monitoring partner with all the key features mentioned in this article.
Read More »
The discovery of Omicron has caused widespread concern around the world. This underlines the serious importance of vaccination, boosters, and general preventive strategies for COVID-19 protection.
Read More »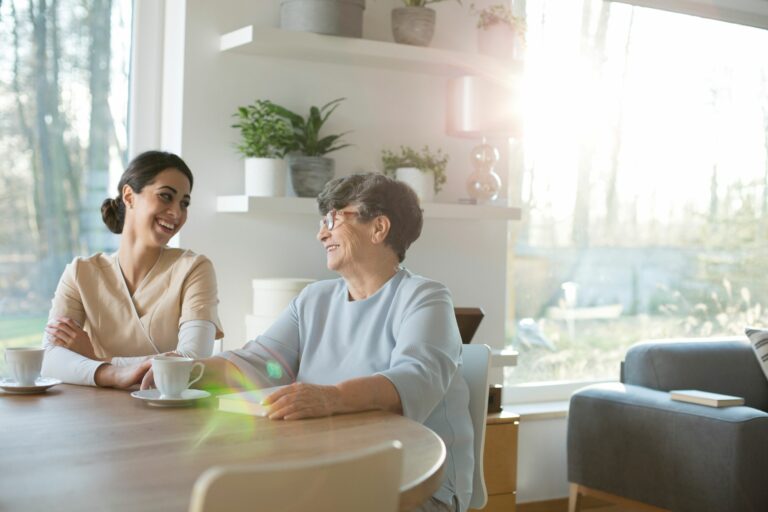 The ability of Remote Patient Monitoring technology to improve patient self-management and be able to supplement patient weaknesses and needs are important for patients with dementia.
Read More »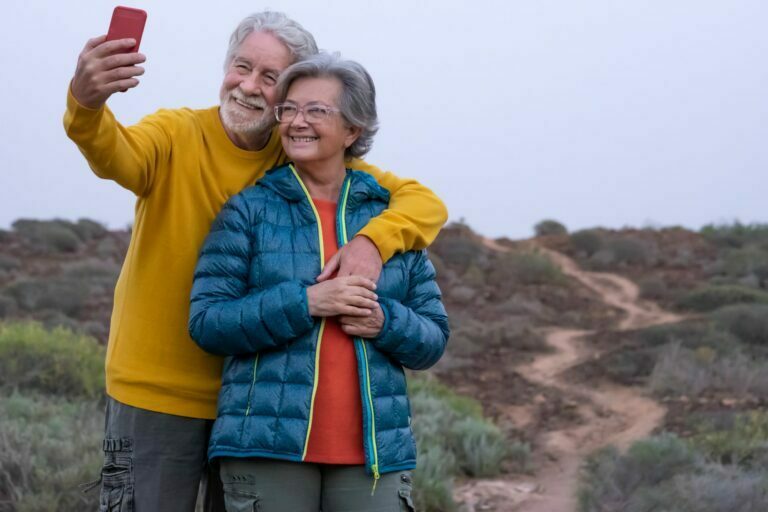 Telehealth can help chronically-ill patients in rural areas improve their quality of life, reduce hospitalization and readmission, and lower the chance of mortality from those conditions.
Read More »