Remote Patient Monitoring (RPM)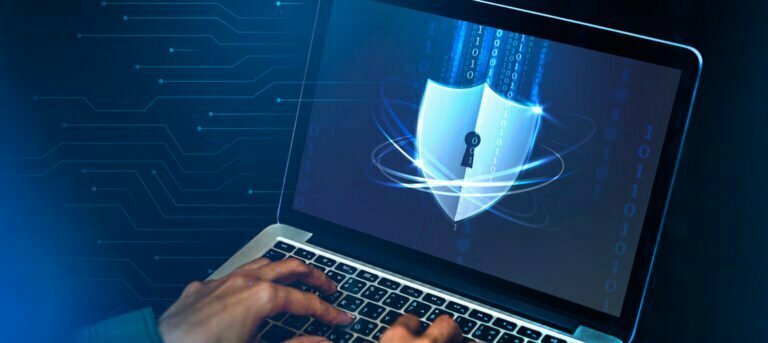 Protecting the flow of data is critical especially in today's healthcare fields, where a patient's personal information can be a targeted by criminals. Let's look at the 5 functions needed for a strong cybersecurity framework in compliance with NIST and NCCoE and how they apply to a Remote Patient Monitoring program.
Read More »
During disaster, health workers are among the first to offer immediate care. See how telehealth becomes an important element of the first responder's toolset.
Learn about the 6 most common signs of a toxic thyroid or hyperthyroidism and how remote patient monitoring can help detect them.
Close monitoring of blood glucose can help patients control blood glucose levels effectively while avoiding hypoglycemia.
RPM provides better, more comprehensive medical care to Veterans, while also affording them more freedom to live productive lives after their years of military service.
It is critical to understand the evolution and transformative technologies that strongly support our national health systems. Here are the top 6 advancement opportunities of Remote Patient Monitoring for Chronic Disease Management.
Long COVID appears to be the next stage of the global health crisis, affecting millions of people. Let's see the potential use of telehealth and RPM to manage its symptoms at home.
Patients with thyrotoxicosis who are at high risk for heart problems can benefit from remote patient monitoring.
Some individuals infected with SARS-CoV-2, have new, recurring, or persistent symptoms and clinical findings involving the respiratory, cardiovascular and olfactory system long after infection which can be aided with remote patient monitoring.
Glycemic index and glycemic load are tools to improve blood glucose control. RPM empowers patients by allowing them to take some control of their own care from diet to medications— while receiving timely intervention from a healthcare provider remotely.
Preeclampsia could be life-threatening to the mother and/or the baby. How can remote patient monitoring help?