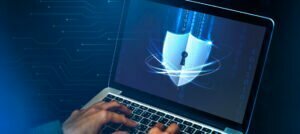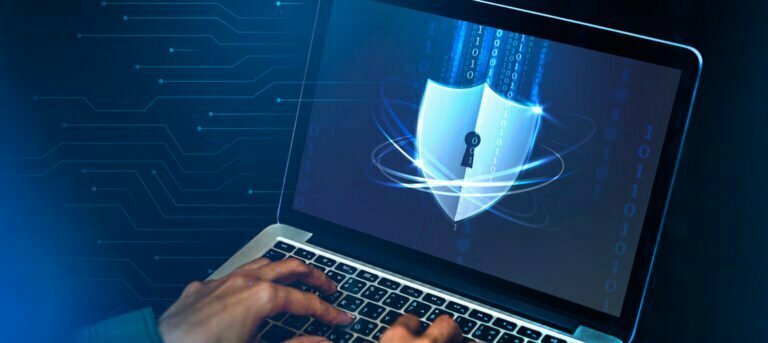 Protecting the flow of data is critical especially in today's healthcare fields, where a patient's personal information can be a targeted by criminals. Let's look at the 5 functions needed for a strong cybersecurity framework in compliance with NIST and NCCoE and how they apply to a Remote Patient Monitoring program.
Read More »
The pharmaceutical industry is seizing the opportunity to streamline clinical studies and cut costs while also reducing the time it takes to recruit and engage patients through telehealth and remote monitoring.
Financial wellness is not limited to how much money you have now. Being financially healthy encompasses many factors including how your financial condition influences your stress levels which affect your mental and physical health.
RPM provides better, more comprehensive medical care to Veterans, while also affording them more freedom to live productive lives after their years of military service.
The DrKumo Smart Scale is not just an ordinary smart scale. It is designed to remotely monitor patients with weight related problems. As such, it measures and computes 12 body composition parameters.
Numerous advantages of physical therapy include less pain, greater function, expanded range of motion, correct alignment, and more.
The celiac disease diet forgoes gluten-containing foods to prevent autoimmune intestine damage for those with celiac disease.
Trauma is an emotional reaction to an intense event that threatens or causes physical or psychological harm. With patience and support, your child can heal and recover from trauma.
Our first ten years of life have a profound impact on the rest of our lives. Because of this, childhood trauma can have a lasting negative effect on our mental and physical health and wellbeing.
Recognizing that you are depressed is crucial to receiving the appropriate treatment. Here are some signs of depression to watch for.
Living a heart-healthy lifestyle lowers your risk of developing heart disease that could lead to a heart attack.