Remote Patient Monitoring (RPM)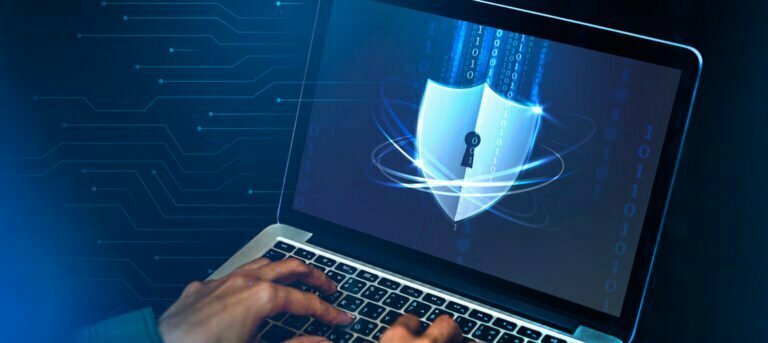 Protecting the flow of data is critical especially in today's healthcare fields, where a patient's personal information can be a target by criminals. Let's look at the top 5 implications that a Remote Patient Monitoring program has a strong cybersecurity framework in compliance with NIST and NCCoE.
Read More »
Remote Patient Monitoring has become one of the fastest growing technologies in the healthcare industry due to its rapid adoption.
RPM provides better, more comprehensive medical care to Veterans, while also affording them more freedom to live productive lives after their years of military service.
There are essentially four important Medicare CPT codes that support remote patient monitoring as of July 2020: 99453, 99454, 99457, and 99458.
With the best practices in cybersecurity framework recommended by NIST and NCCoE, DrKumo solutions provide unprecedented capability, usability, and flexibility.
Veterans Day 2021 | Honoring Our Heroes Event | Testimonials | DrKumo and NAVA
The COVID-19 pandemic has underlined the need for robust connected systems to provide home care while minimizing hospitals and clinic visits, particularly in immunocompromised cancer patients. In this article, we will look at the advantages of remote patient monitoring in cancer care.
The healthcare industry benefited from big data analytics because it enabled better and faster decision-making, modeling and prediction of future outcomes, and greater healthcare intelligence. Here are 5 benefits of big data analytics in telemedicine.
Cardiac problems in athletes are uncommon, but when they do arise, they can be detrimental or possibly fatal. Sports Cardiology, combined with RPM, can play a significant role in preventing adverse cardiovascular events among athletes and active people.
The development of IoT, often known as the Internet of Things, is one of the most fundamental pillars of this revolution. What will be its implications in our healthcare sector?
Learn about the 6 most common signs of a toxic thyroid or hyperthyroidism and how remote patient monitoring can help detect them.
High blood sugar levels, weight gain, and infertility are some of the most common symptoms of PCOS, a chronic disorder that affects over five million women in the United States alone.