Remote Patient Monitoring Blogs
What should healthcare providers know before inviting patients to remote monitoring systems? Here are the five (5) key considerations for effective Remote Patient Monitoring.
Read More »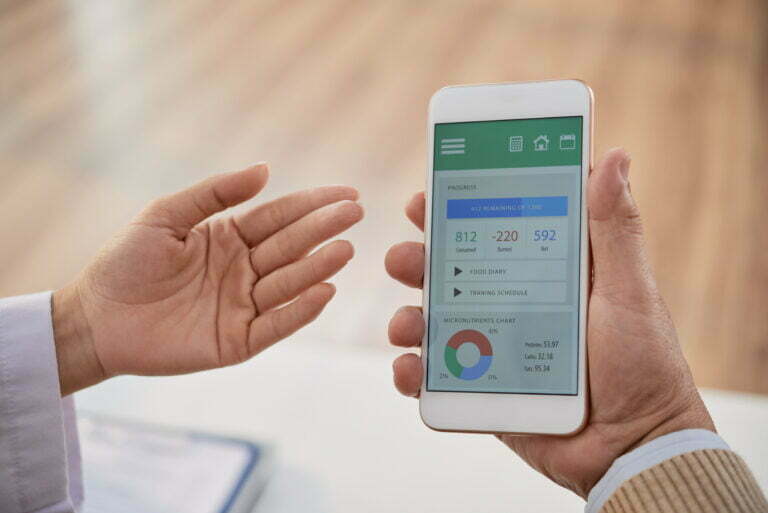 There is no doubt that healthcare delivery is transitioning from in-person visits to video calls and remote patient monitoring. It may seem like a radical
Read More »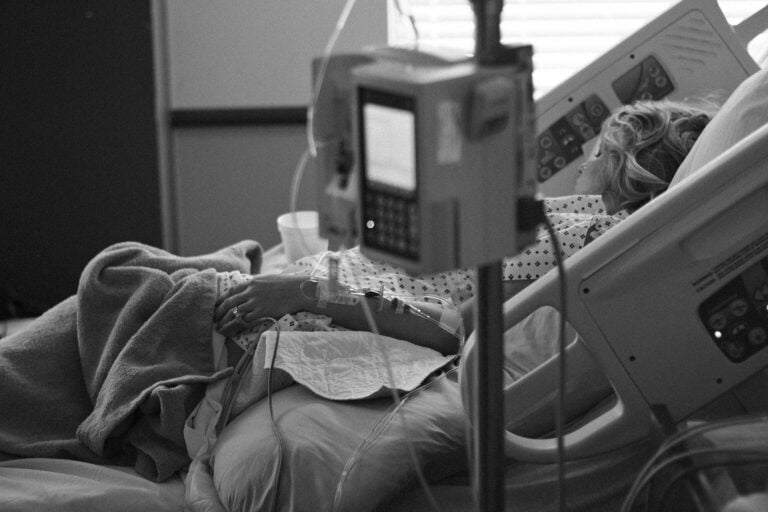 When the pandemic struck Wuhan, China in late 2019, and proceeded to spread rapidly throughout the world, there was an evident problem emerging for the healthcare system — going to the hospital was becoming much more difficult… and dangerous.
Read More »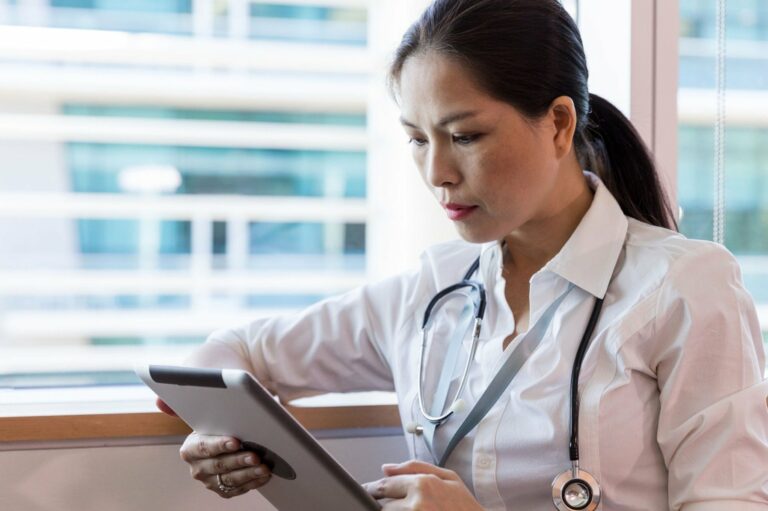 When the coronavirus started rapidly spreading in the world, it was clear that change was coming— undoubtedly in social and economic fronts. The usage of face masks became extremely widespread and the "6 feet apart" social distancing policy was practiced in all parts of the globe. However, in a perhaps less obvious way, the healthcare industry has been altered forever due to the pandemic, most notably because of the recent expansion of insurance coverage for telehealth and remote patient monitoring.
Read More »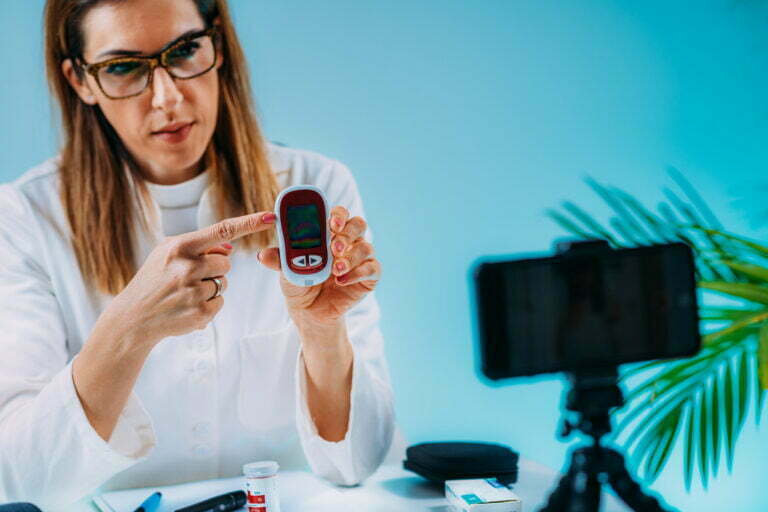 Both patients and clinicians have embraced the use of RPM due to COVID-19, and it is expected to be the future of healthcare. Here are the top 6 reasons RPM is the future of Telehealth.
Read More »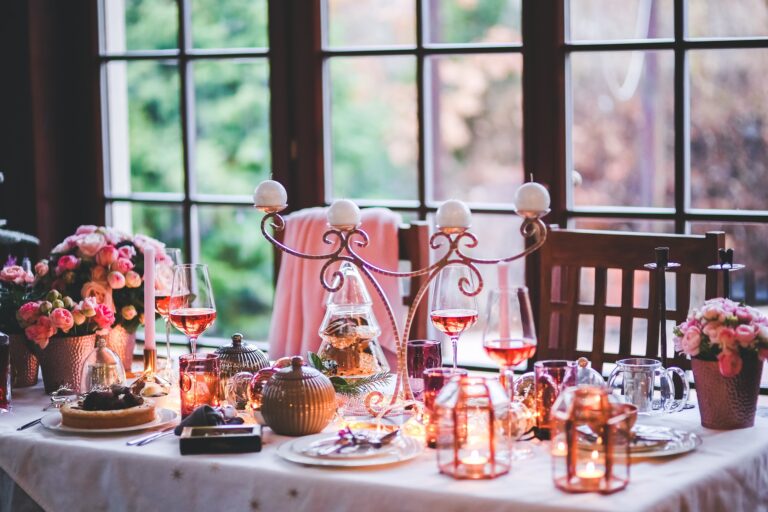 With the holiday season nearing the corner, families all over the world are gearing up for days of lavish feasts and delicious dishes! As a
Read More »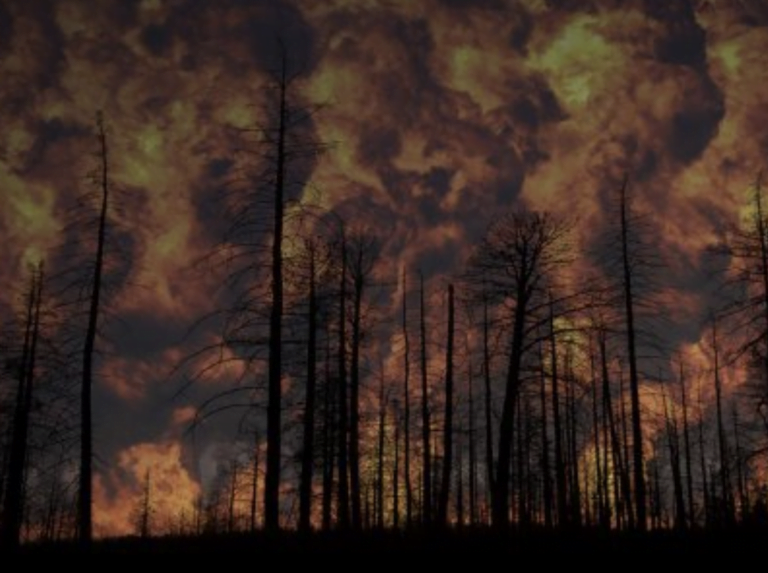 Saving millions of lives is possible with DrKumo Technology. Wildfires—a natural disaster burning everything in their path—not only destroys trees, homes, and animals, but also
Read More »